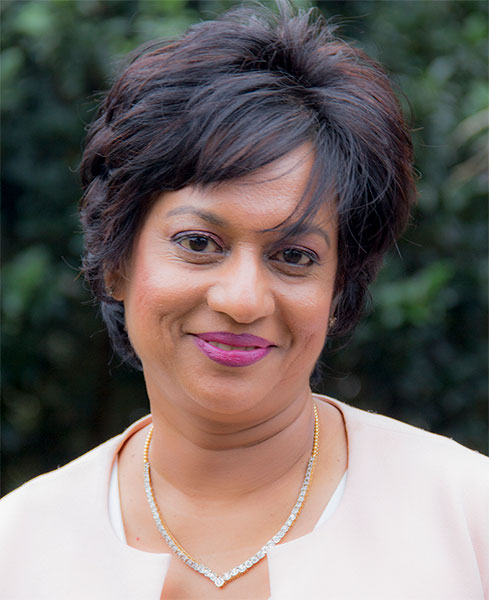 Company profile.
YMI Attorneys is a well-established client-centered Law Firm offering a personal approach to legal Service. The Law firm was founded by Dr. Yugandrie Maharaj in 2008. The offices are located at the Victoria Country Club Office Park. We are a BEE Level one service provider. We have an experienced professional team complemented by two other professional assistants Ms. Cheryldene Fowle heads the Conveyancing Department. Cher...
Yugandrie Maharaj
Dr Yugandrie Maharaj is the founder and Director of YMI Law, which carries a BEE Level 1 accreditation. DR Maharaj graduated at the University of Durban Westville with her BA (Law) and later LLB degree. She was admitted as an Attorney in 2002. Dr Maharaj has extensive Legal experience in drafting commercial agreements business transactions, all aspects of Civil Litigation in the Magistrate Court and High Court. Her passion for Property Development led her to be admitted as a Conveyancer in 2010. In 2018 Dr Maharaj received an Honorary Doctorate from Trinity University in Atlanta. She also received the Uncommon Leadership Award from the Woman of Wealth Organisation. Dr Maharaj has been recognised for her outstanding work in the Community in the form of a resolution passed at the U.S House of Representation. Dr Maharaj received an award from the President of the U.S.A for her contribution to the growth development in Africa. Dr Maharaj is also the Director of Empower a Billion Women by 2020. She is the Ambassador of the women of Wealth that hosts the Billionaire Round Table Event in Miami Annually
Testimonials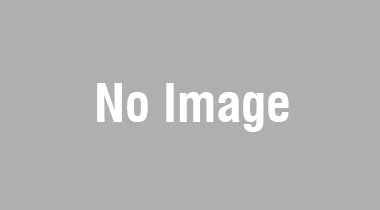 Lerosha Naidoo – Eversheds Sutherland
Yugandrie and her team provide an excellent agency service. They are extremely professional and reliable. Most importantly, they are well-organised and efficient. Yugandrie always goes the extra mile to ensure that a transaction proceeds smoothly from lodgement to registration. She is highly skilled and deals with any ...