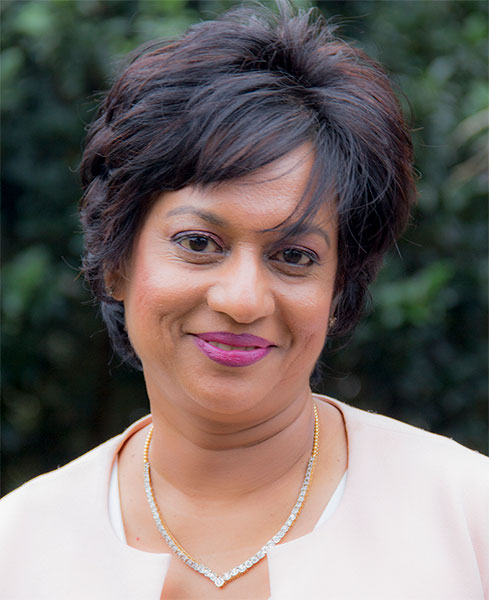 YMI Attorneys is a well-established client-centered Law Firm offering a personal approach to legal Service. The Law firm was founded by Dr. Yugandrie Maharaj in 2008.
The offices are located at the Victoria Country Club Office Park. We are a BEE Level one service provider. We have an experienced professional team complemented by two other professional assistants Ms. Cheryldene Fowle heads the Conveyancing Department. Cherlydene has 24 years of experience in the Deeds office and held the office of Assistant Registrar, who has been in the employ of the firm for the past seven years, both of who are experts in Deeds Registration All deeds are thoroughly checked and drafted before lodgement in the Deeds Office.
Not only is conveyancing an extremely exacting profession, requiring great attention to detail and constant attention but a thorough knowledge of the law is also required including knowledge of numerous Acts of Parliament. In addition, conveyancers should be aware of the importance of having regular access to Chief Registrar's Circulars, Registrars' Conference Resolutions as well as Registrars' Circulars which pertain to a particular Deeds Registry. A provision of these circulars is provided to our Firm, thus all information provided is completely correct. Articles regularly appear in various property-related magazines and these can be of considerable help in speeding up the property registration process and in avoiding the unnecessary rejection of deeds.
The firm utilizes the services of Oswald Wade, as a consultant, and Cheryldene Fowle, who has from inception of a development (consolidations, subdivisions of the parent property) in terms of tribunal judgments, Development and Facilitation Act, has prepared documents in the Initial Phases of the development of Beacon Hill in Pietermaritzburg, and both who have had extensive knowledge of Spatial Planning Use Management Act Implementations. Oswald was an Assistant Registrar of Deeds at the Pietermaritzburg Deeds Office and had 32 years of experience with deed registrations. They have experience in all aspects of deeds registration matters, and Oswald is an expert on development matters with regards to Township and Sectional Title developments (checking of Main files for Sectional title matters, for exclusive use area, restrictive conditions of title, and to ascertain as to whether or not a Section 25 Right has been reserved or not). He was on the Spatial Planning Use Management Act implementation team for KwaZulu Natal and assisted in drafting registration requirements for the generic Municipality Bylaws in this regard. He is regarded as the expert in all aspects of Sectional Title registration matters including registration of Real Rights/Portions of Real Rights of Extensions in Sectional Title developments.