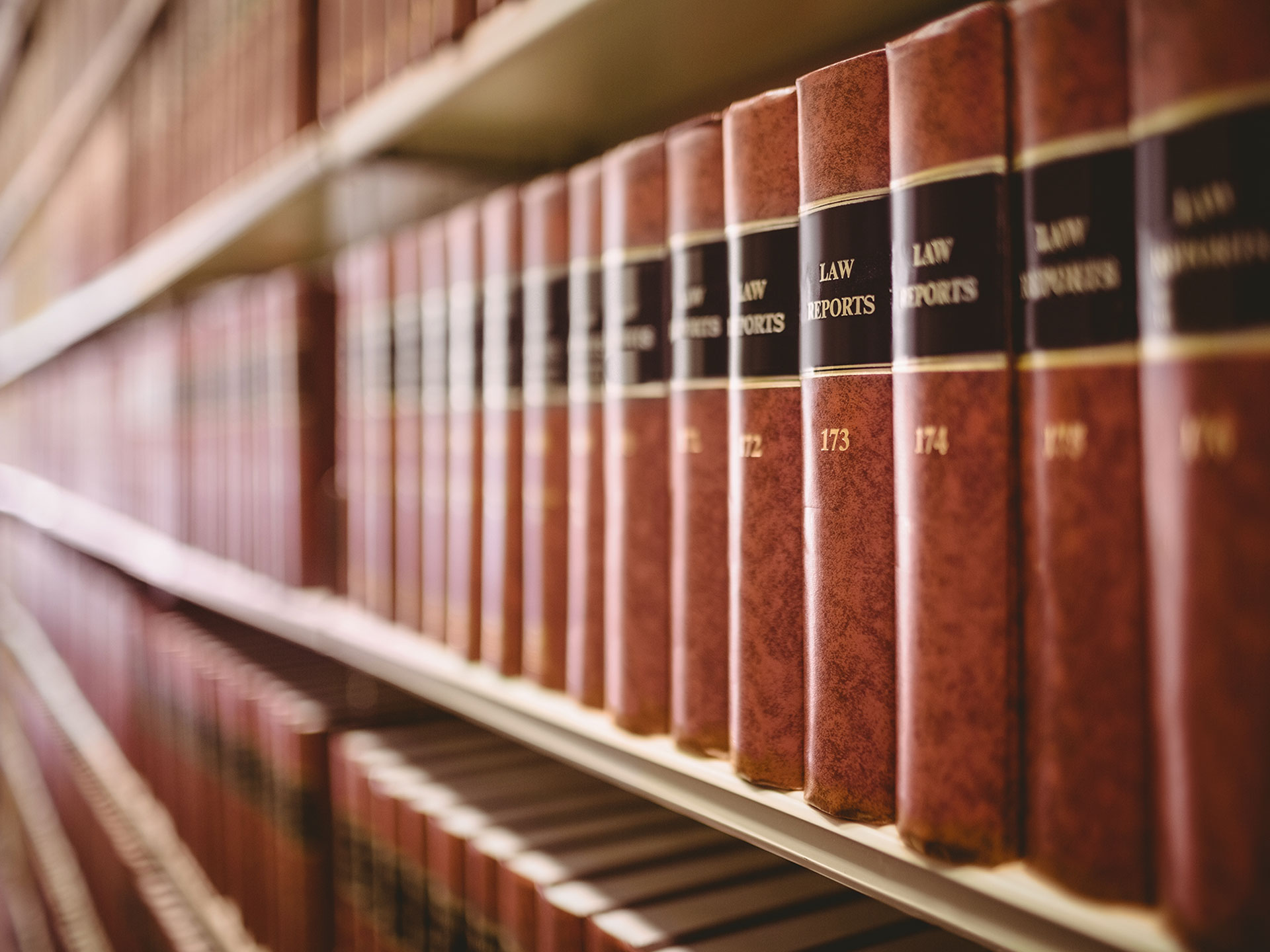 Ark Animal Centre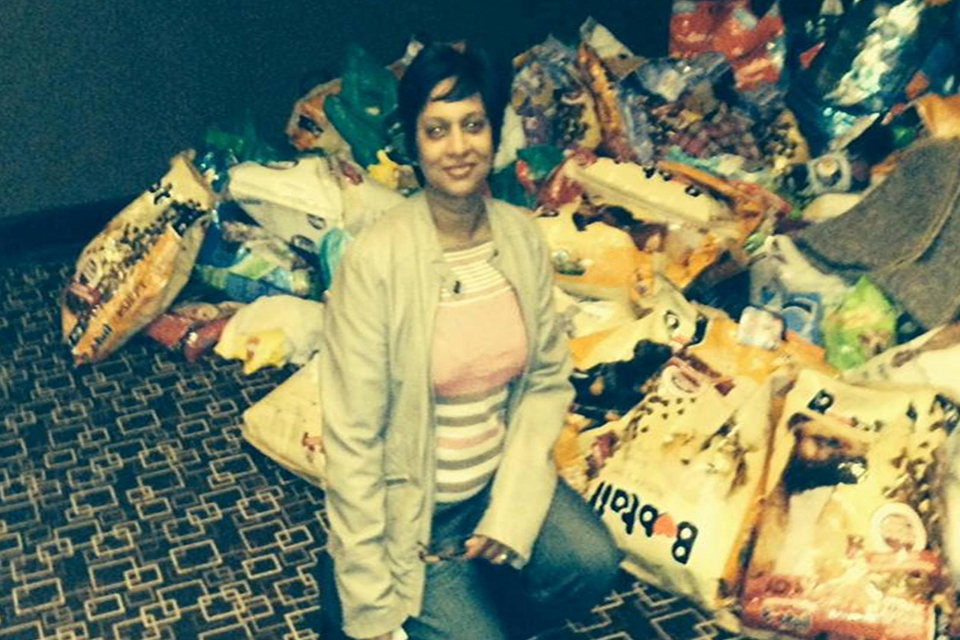 Yugandrie donates 500 x 10kg dog food to Ark Animal Centre. AAC is the leading rehabilitation and re-homing animal shelter in South Africa and is the only shelter that specifically caters to pregnant mom dogs and puppies. www.arkanimalcentre.co.za
Women Empowerment
Yugandrie hosts a women's empowerment workshop for 200 employed women in the Albert Falls area in KZN.
Sari For Change
Yugandrie launches a sewing project in PMB called SARI FOR CHANGE PMB .This project helped 15 unemployed women to start earn an income to support the homes. This creative idea by using old and unwanted Saris, these ladies transform the old saris into up market garments which are sold in Fashion Houses.
International Association for Human Values
Yugandrie sponsors youth to Cape Town for a Two week International Course hosted by International Association for Human Values (IAHV). IAHV offers programs to reduce stress and develop leaders so that human values can flourish in people and communities. – See more www.iahv.org/za-en/#sthash.7gsLqEwi.dpuf
Annual Christmas Party
Yugandrie sponsors an Annual Christmas Party for 2000 children in the uMshathi Area in Kzn.
Yugandrie is a proud sponsor of many community building projects
Among the many sponsored community projects, Yugandrie also gives out 1000 blankets to those who need them and sponsors many community building and empowerment projects to help develop and build a better community for everyone. As a professional in Law, Yugandrie is dedicated in educating and empowering communities all around KZN and nationally.
Annual Christmas Party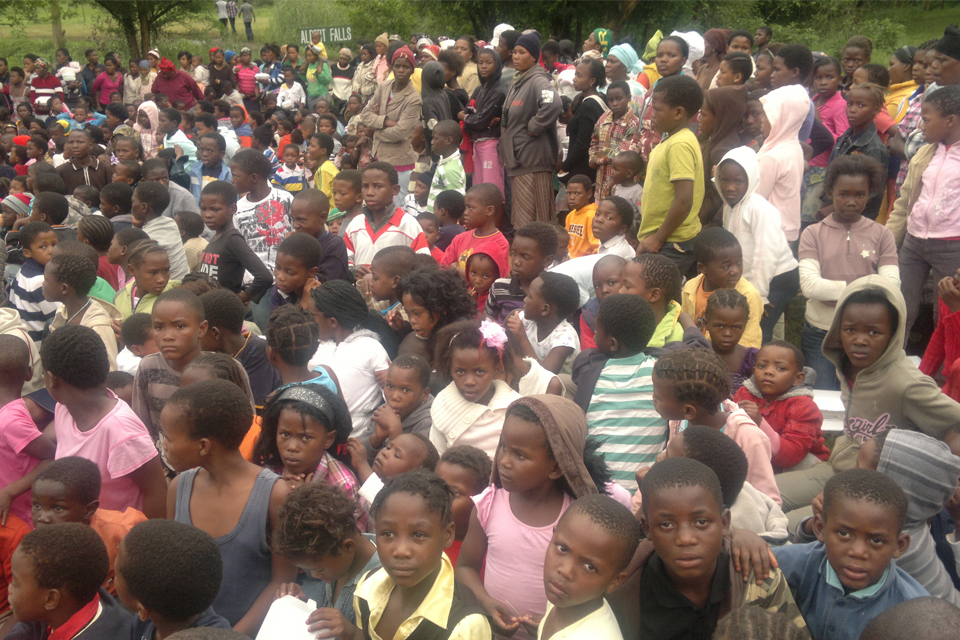 Donating Blankets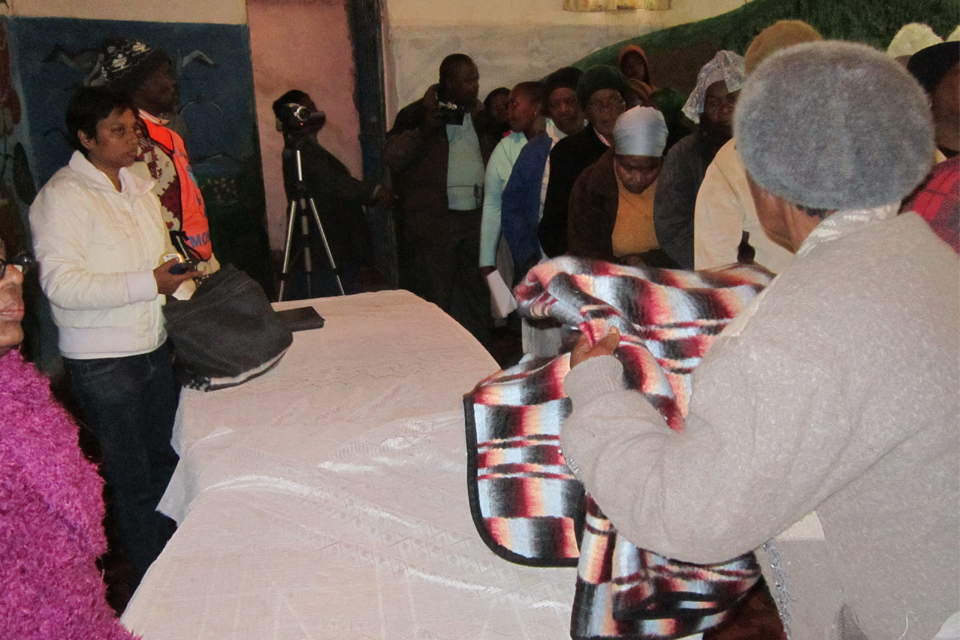 Lunch for 50 children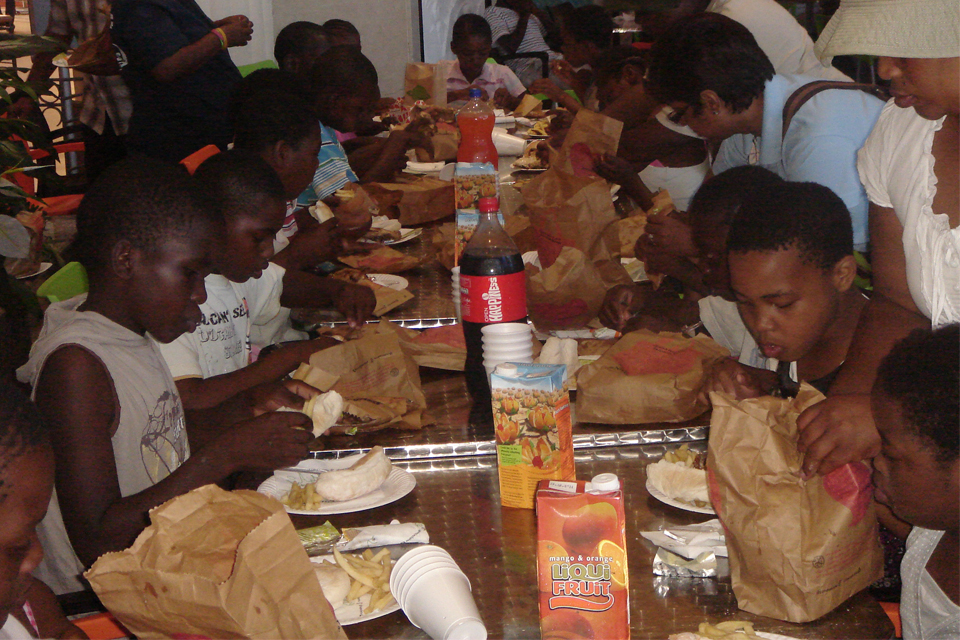 Sari for change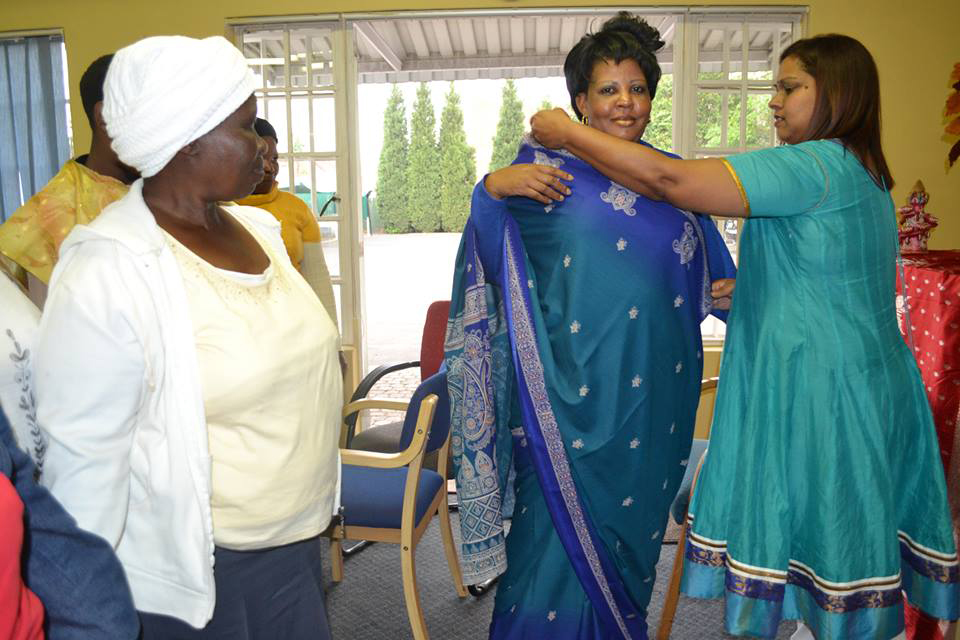 Sari for change featured on a Newspaper